Why is it worth working with us?
MCI Capital is a Private Equity Group, one of the most dynamic in our region in Europe. MCI Capital specializes in digital transformation processes, investing in pure internet models (pure players), companies transferring their business model from the traditional to the digital economy and companies operating in the internet infrastructure development market.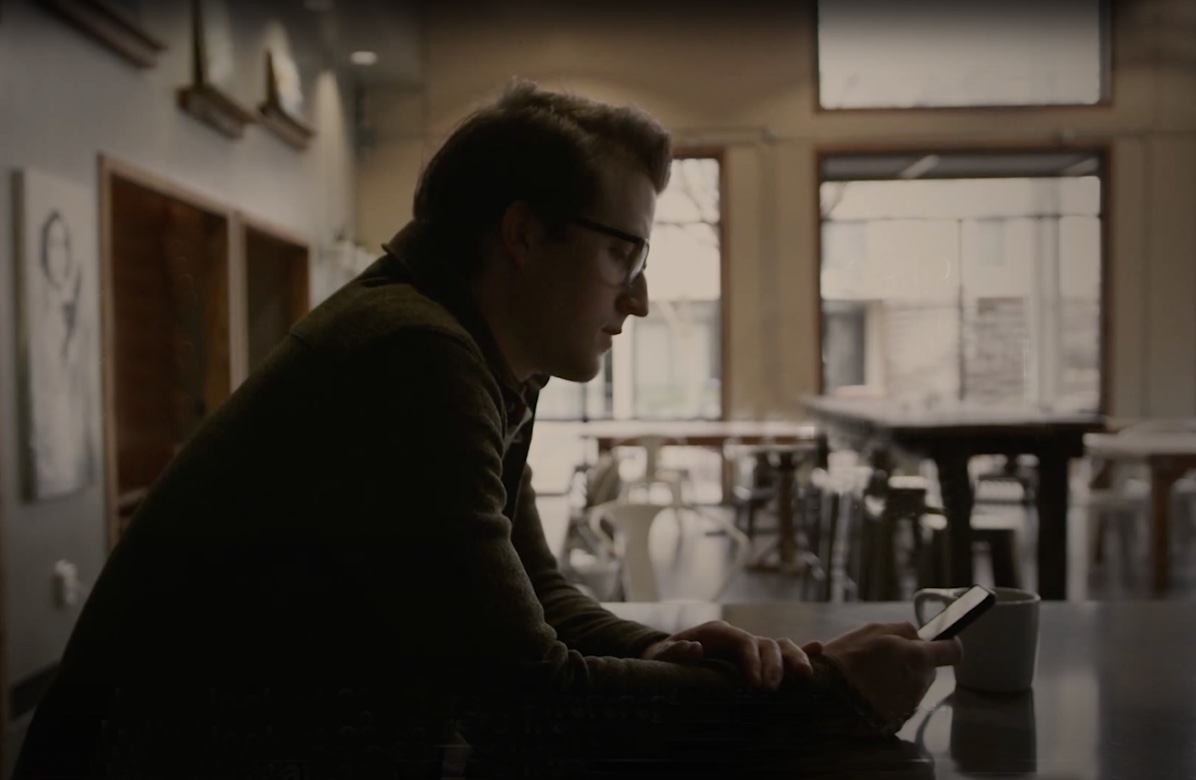 Who are we looking for?
Haven't found an offer for you?
Send us your CV and leave your contact detalis. We will contact you as soon as there is an opportunity to cooperate in a role that corresponds to your qualifications and needs.
Send your CV
Do you have questions?
Contact us